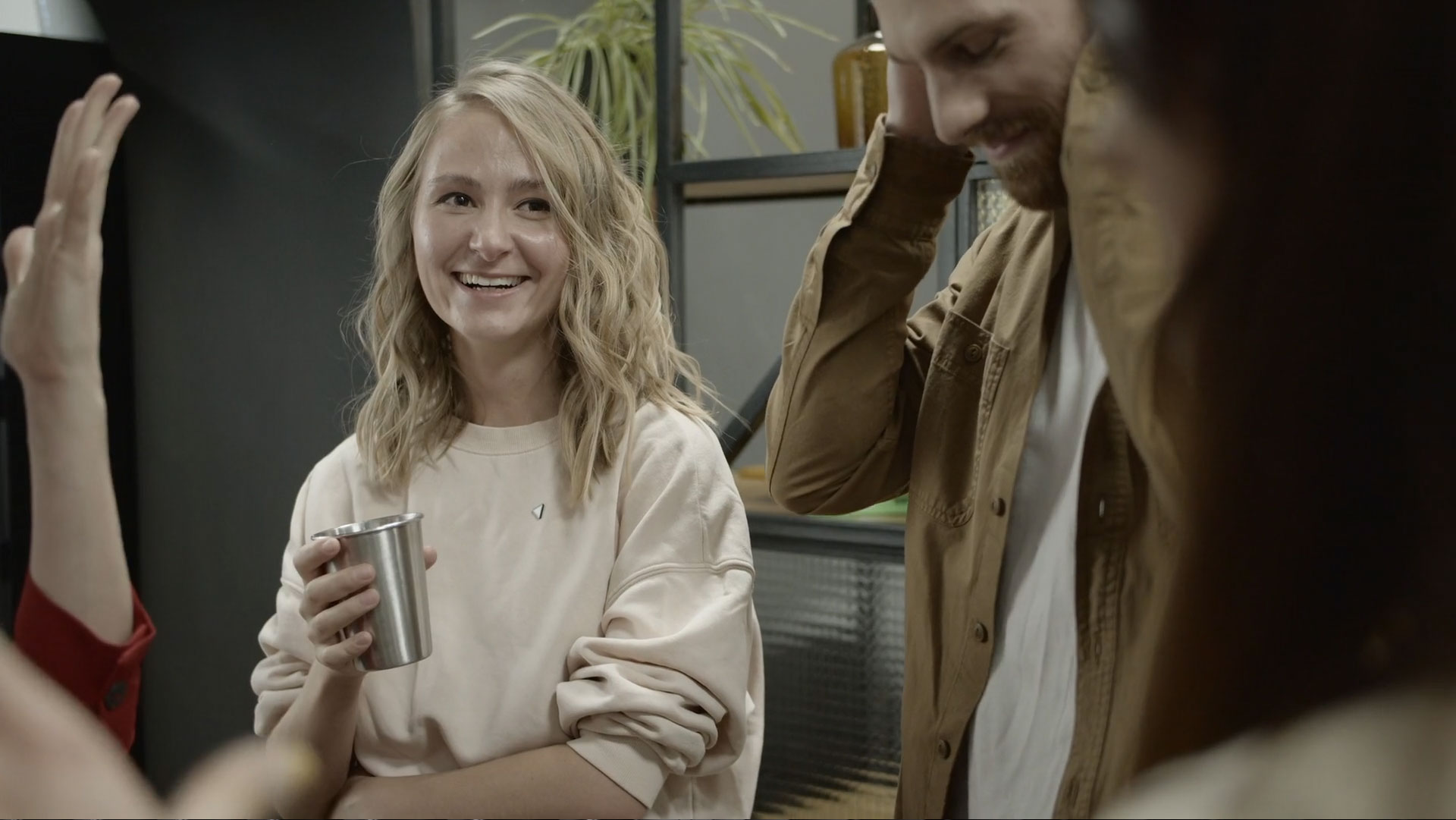 Inspiring With Design. Inspiring With Design.
Empowering through technology. Empowering through technology.
We are a leading design and technology partner, empowering businesses in the digital age. Our mission is to drive innovation and ensure continued relevance to customers through the creation of cutting-edge digital products and the implementation of strategic and impactful communication strategies.
Web Design

We create stunning and user-friendly websites that make a lasting impression and drive conversions.

Mobile App Development

Our team crafts innovative and feature-rich mobile applications that cater to the needs of modern users.

E-Commerce Solutions

We build seamless online shopping experiences that empower businesses to reach customers globally.

Digital Marketing

Our strategic digital marketing campaigns help businesses amplify their online presence and achieve their growth goals.

UI/UX Design

We design intuitive and visually appealing user interfaces that enhance user experiences and streamline interactions.

Brand Strategy

Our brand strategists develop strong and compelling brand identities that resonate with target audiences.

SEO Optimization

We optimize websites to improve search engine visibility, driving organic traffic and increasing online visibility.

Social Media Management

Our social media experts manage and curate engaging content, fostering meaningful connections with audiences.

Content Creation

Our creative team produces compelling and impactful content that tells your brand's story and captivates your audience.

Data Analytics

We analyze data to uncover valuable insights and guide data-driven decision-making for business growth and success.
Awards. Recognitions. Achievements. Accomplishments. Awards. Recognitions. Achievements. Accomplishments.
Awwwards

Developer Award, Site of the Day, Honorable Mention

x08 Awards

CSS Design Awards

Website of the Day, Special Kudos

x06 Awards

Behance

Featured UX/UI and XD Design

x04 Awards

CSS Light

Featured Website, Featured Design

x12 Awards

FWA Awards

FWA of the day, FWA of the month

x04 Awards

One Page Love

Site of the Day

x10 Awards

SiteInspire

Featured Website

x08 Awards

CSS Winner

Site of the Day, Special Mention

x12 Awards